What is the easiest country to get a second passport?
Published at: 10/08/2022 10:32 am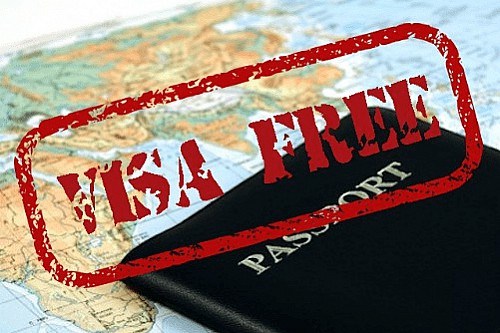 The fastest and easiest way to get a second passport is to invest or donate in exchange for new citizenship. Let's take a look at the quickest and most straightforward solutions.
The traditional way of becoming a citizen of another country is to move there, settle and become a resident. It can be a temporary residency, work permit, or permanent residency, but these usually lead to citizenship after several years. To qualify for naturalisation, usually, you should reside in the chosen country for three to 8 years, or even more, like in Switzerland.
What are the minimum standard requirements for becoming a citizen through traditional naturalisation processes?
You must physically reside in the country

You must pay tax in the country

You must have a residential address in the country.
Why are citizenship by investment programs faster, more straightforward and affordable?
The citizenship by investment processes are programs, and the applicant's task is to fulfil its requirements. Then the process is always simplified and faster than the traditional naturalisation options.
Is the investment for citizenship more affordable than a traditional naturalisation process?
We can help you to do the math. For example, if your objective is to get a second passport fast, then the timing is more important than the costs.
For example, the donation in exchange for the citizenship of Dominica is $100,000. Suppose you compare this amount to the cost of living (pay your taxes and rent a home) in a jurisdiction for 5-8 years, only to qualify for citizenship and start a lengthy naturalisation process. In that case, it looks like investing in citizenship is more affordable. Moreover, you can become a citizen of Dominica (and many other countries) without visiting your second home country in three months.
There are dozens of citizenship and residency by investment programs to choose from. Your objectives and circumstances help to identify and start the right and most accessible solution for you.
May we help you plan your process to obtain second citizenship and a passport? Ask for a free consultation here with our experts.
---