Changes of the Turkey Citizenship by Investment Program in 2022
Published at: 20/01/2022 12:37 pm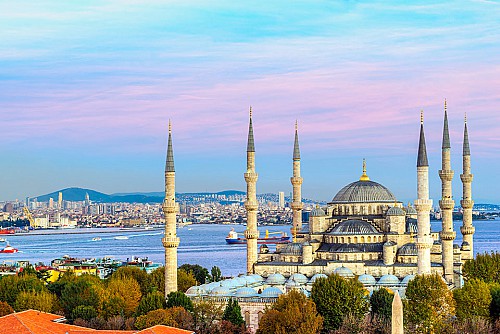 Investor immigrants are now obliged to exchange the invested foreign currency through a bank operating in Turkey before the transaction and convert the amount to Turkish liras to meet the investment requirement.
Subsequently, the relevant bank is obliged to exchange the foreign currency through the Central Bank ("CBRT "). It is vital to notice your investment amount, as the deposit will stay for at least three years in Turkish liras, and it involves an elevated exchange rate risk.
The amendment aims to support the fast weakening national currency. In December, the Turkish lira fell to a record low of 18,4 to the dollar when President Erdogan intervened to compensate savers for losses they suffered due to depreciation.
Is the Turkish citizenship by investment program popular?
The Turkish government started to attract investors in 2017 when foreign investors could become citizens if they bought real estate for at least one million USD. However, the necessary amount of investment decreased to 250,000 USD quickly. During the first three years of the citizenship by investment program, more than 7,000 foreigners bought new homes. The low Turkish lira rates helped foreign buyers; most arrived from Iraq, Iran, Russia, and Afghanistan.
According to the estimations from the real estate development industry, in 2021, they sold to foreigners up to 57,000 units. Meanwhile, in 2019, almost 45,500 sold houses were enough to set a record. According to the Central Bank, the total amount of foreign investment in the real estate industry reached 5,7 billion USD.
Investment options of the Turkey Citizenship by Investment Program:
Purchase real estate for at least US$250,000

Invest in Turkish business or manufacturing for at least US$500,000

Deposit at least US$500,000 in a local bank

Create at least fifty jobs
You can read here all the relevant information on the Turkish Citizenship by Investment Program!
Do you want to become a Turkish citizen through investment? Discus Holdings Ltd's experts have more than 20 years of experience in Turkey! Ask for a consultation here to obtain all the necessary information about the immigration process, real estate, and taxes!
---