Portugal Golden Visa Detailed Video 2022
Published at: 07/12/2021 10:43 am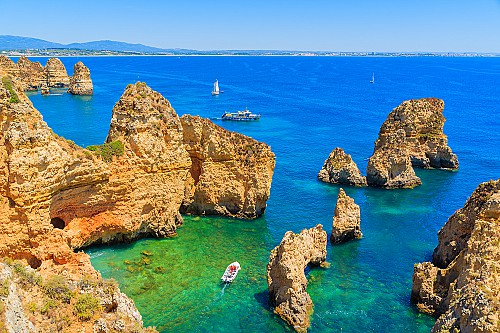 The Portuguese Golden Visa program is changing. Our expert explains all the details and provides you with all the background information to understand one of the EU's most attractive residency by investment programs.
It is essential to notice that the Portuguese "ARI" is one of the most stable and straightforward options in the EU for investors to become temporary, later permanent residents, before enhancing their status to the citizen.
In the video, our Managing Director, Laszló Kiss, explains to you Portugal's residency by investment program in detail. As the most attractive investment option for the EU residency is the purchase of residential property, Laszló Kiss clarifies the visa scheme's possible solutions for life and business situations. Details are always the most critical issue during a bureaucratic process. We share the knowledge about mortgages, limits of the investments, and those circumstances that must influence your decision. What about the health care system, taxes or schooling for your children? For example, did you know that you can get a loan to use it in your application? However, you still have to provide the qualifying amount. The loan has only added value so that you can buy a better quality property than the minimum requirement.
What about the citizenship of Portugal through the Golden Visa Program?
It must be clear that the original and first residence permit is not an EU citizenship. You have rights in the Schengen zone and a clear path until receiving the Portuguese passport. This video explains the exact timelines, physical presence requirements and the type of consequent processes until you become an EU citizen of Portugal!
Don't forget to subscribe to Discus Holdings Ltd's YouTube channel! We provide detailed knowledge for investors about the residency and passport programs to help you make the most well-considered decision regarding your dual or multiple citizenship!
Our previous video described the Montenegro Citizenship by Investment Program, which will close from 2022.
---