Greece Golden Visa changes and the new 50% tax incentive immigration scheme
Published at: 01/12/2020 09:00 am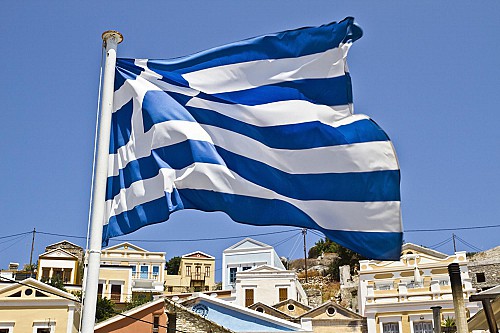 The Greek Golden Visa is changing, and the government introduced a new tax incentive program for foreigners as well!
Like Portugal, Greece also intends to change its highly popular Golden Visa Program. There are new challenges, as the Covid-19 and the experience from the residency by investment program justified to overview and amend the scheme.
The Greek Golden Visa Program generated more than two billion euros of investments on the national property market. Since the introduction of the scheme five years ago, 6,304 principal applicants and 12,312 of their family members became Greek residents through the residency by investment scheme.
The basic requirements of the Golden Visa Program did not change at all. Still, investors must purchase properties in Greece for € 250,000 or more in exchange for a renewable residence permit for five years of the EU Member State. This resident status allows the residents to travel and stay in the 27 countries of the European Union.
The recent changes include limits to property values as well. Another critical issue that the regulators build in incentives for real estate purchases outside of Attica, so they can motivate the investors to revive the property market nationwide, according to GTP. Attica or the Attic peninsula is the historical region that encompasses Athens, the capital of Greece and the central part of the country, but mountain regions or the islands. According to the news, the focus will be more on the Western regions and Northern Greece. Moreover, the buyers have to provide a "certificate of value" for the real estate, they wish to purchase.
The Greek tax break immigration program for foreign workers and digital nomads
Greece prepares a new tax incentive immigration program, which will enable to workers who move here from abroad to pay only 50% tax!
"A worker from abroad who moves to Greece will be eligible for a 50% exemption on income earned here for seven years under the plan," said an advisor of the prime minister to the Reuters.
Do you want to live in beautiful Greece, enjoy the quality of life and advantages of residing in an EU Member State? Discus Holdings Ltd's local agents will help you to plan and understand the details of the Golden Visa Program! Contact us here!
---