How can Nigerians get a new citizenship or residence permit fast?
Published at: 03/04/2020 02:21 pm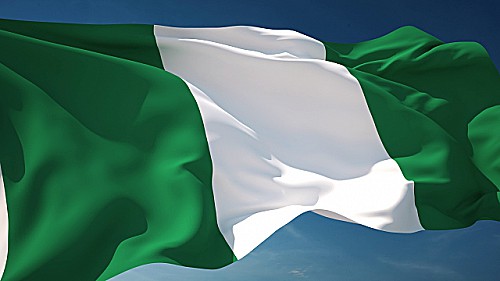 Our Nigerian clients usually want to get the freedom to travel fast and in exchange for an affordable and profitable investment solution. Let's see your best choices during the spring of 2020, according to our experience.
Discus Holdings Ltd is one of the leading citizenship (second passport), and residence permit legal provider consultancies in Nigeria. Our office in Lagos supports the applications of dozens of wealthy Naija businesspeople per month. They wish to travel free, enjoy security and enroll their children in the best schools around the world.
What do you think during the coronavirus disease, where will you get quality treatment: in Nigeria or abroad?
The answer is, of course, those Naija people, who have a second citizenship or residence permit can enjoy quality healthcare in the developed countries. The affluent jurisdictions are fighting now with the virus, but their problem will be solved, when the African countries must face the danger, without proper hospitals or even electricity.
How can you get a new passport without leaving Nigeria from your home?
When the government offices open around the world, you can obtain your freedom of travel fast. St Kitts and Nevis, Antigua and Barbuda, Grenada, Dominica and Vanuatu provide naturalisation through investment services, without visiting these countries.
All of these passports allow you to enter the Schengen zone and the UK. Each citizenship has different additional advantages, as a visa-free entrance to China or Russia, etc. Grenada is even an E-2 country; it means that the citizens of Grenada can move and start a business in the US through the most affordable entrepreneur program. The Caribbean countries and Vanuatu did not stop to issue citizenships for a second during the crisis times. If you can obtain the necessary documents, you can start your application right now. You should act fast.
How can you invest in new citizenship, passport or residence permit from Nigeria?
Our office in Lagos will help you to:
- prepare the necessary documents
- get you the visas (if you want to travel)
- help you to invest or contribute
- guarantee the success of your application
Do you wish to obtain a second citizenship or residence permit to be able to go, live, study and work in the secure and developed countries? Contact us here for a free consultation!
---