The popular Hungarian Residency Bond Programme and the Golden Visas
Published at: 23/03/2014 01:48 pm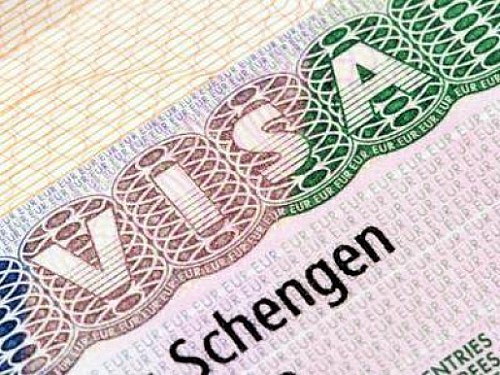 The Hungarian State Debt Agency (Magyar Államadósság Központ) sold a total of 502 Residency Bonds till the end of February 2014.
430 bonds were sold to investors from the first series of 2013, while 72 bonds were purchased on behalf of the investors in the first two months of 2014. Bearing in mind the effect of the Chinese New Year the results are considered as excellent.
Hungary has sold its residency bonds a total of 125.5 million EUR, in February the revenue was 8.5 million EUR.
The Hungarian State Dept Agency did not state which country's citizens bought the bonds, but probably the majority of the investors came from the Far East. According to previous reports only in 2013, 415 residency bonds were sold in China. 412 customer have already received the permanent residency permit.
Meanwhile Portugal's 'Golden Visa' property-for-residency scheme was sold more than €35million worth of property since January 2013. Since the gold visas were introduced in October 2012, the latest figures confirm that some 542 have been granted to foreign investors, helping to add some €336 million to the Portuguese purse. In Cyprus' visa scheme among nations most interested are Arabs, Chinese, Indians and Ukrainians, but they couldn't sell to much Golden Visa yet. The similar Greek program started last summer and appears very promising. Hungary sold the largest number of residencies in 2013.
The main advantages of the Hungarian Residency Bond Programme, that the investors do not have to buy properties. Instead of this they invest in bonds, after five years the payback is guaranteed by the government. There are no additional costs for the family members and there is no minimum time limit, about how many days the new resident has to stay in the country (no 183 day rule) during one year.
---