How to avoid false residency agents?
Published at: 19/03/2014 01:46 pm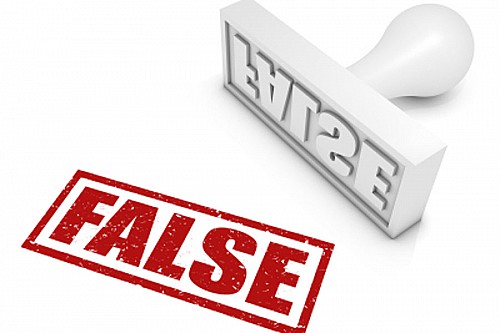 The Internet is filled with offers of false residency agents, people selling or invalid passports and untrue citizenships or scam pages.
It is not so easy to find a real partner, the applicants have to double check with whom are they dealing with.
However it is very easy to avoid the scams. All official residency or citizenship agents have permits for their services. If a client enters in contact with an agency, he or she should ask for official references.
All residency documents or passports, etc can be obtained only in embassies or in consulates from official diplomats. If the agent do not want to meet for the final step of the process with the applicant in an official property of the host country, then something is fishy for sure.
Sometimes it is enough to call the issuing government body. If they don't know the agency or the agent,  then it is better to search for another one.
Of course the real and traditional agencies have a lot of traces on the Internet. Articles in well known magazines, reports about conferences, etc.
Do not forget,  that not only the client has right to do a due diligence, the agency will does the same. In case of obtaining for a country's residency or citizenship, for sure they want to know everything about the client. Nowadays even the banks are asking for  clean criminal record in case of bank account opening, so the states naturally will do their due diligence. They will ask for the Europol and Interpol information as well as the national police's reference of the country where the applicant is citizen or resident.
Indeed, buying a residency or citizenship is not a common business. There are always risks, so the best thing is to ask for professional help.
In case of the Hungarian Residency Bonds there are only seven agencies with permit of the Hungarian government  to marketing and merchandise the service. Please take your time and verify with which agency will you cooperate.
---